QD Clinics – Still's or Not – Part 2
July 29, 2022
QD197 – Still's (or Not) NEJM CPC  https://youtu.be/_xnCaxeqidwQD198 – Still's (or Not)…
View Resource
Not Still's – Now What?
July 29, 2022
View Resource
Articles
LAVLI – A New Autoinflammatory Disorder
March 28, 2023
View Article
VEXAS may be more common than expected
January 25, 2023
View Article
Social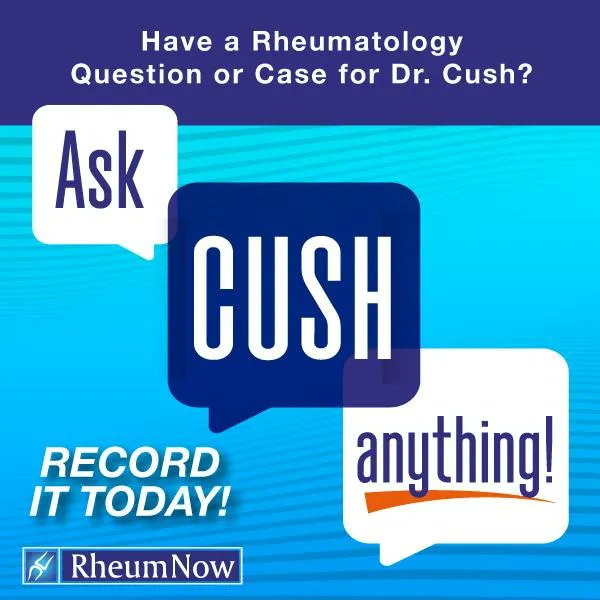 Have a Rheumatology question or case for Jack Cush? Record it here and we may feature it on an upcoming podcast. Tell us your name and where you practice rheumatology. https://t.co/MMHvtkbz9l https://t.co/3aNijNJWkW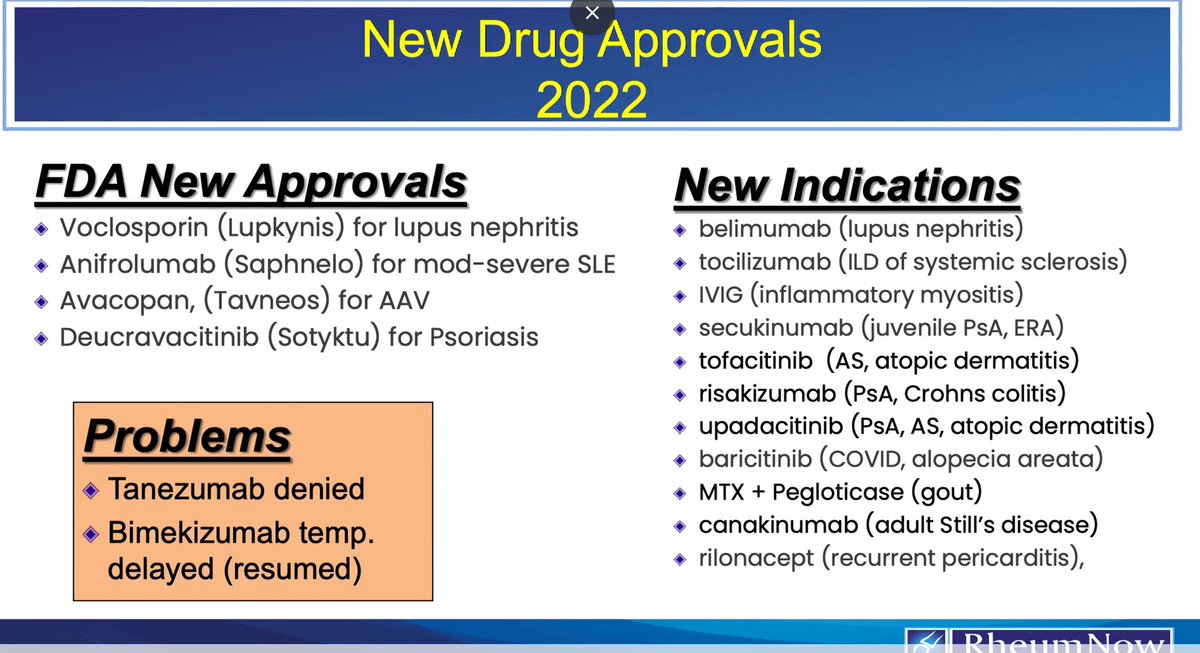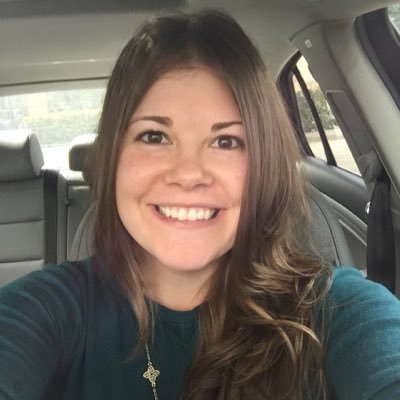 @RheumNow's review of new drug approvals during 2022 at #RNL2023 https://t.co/IgndlG6lOI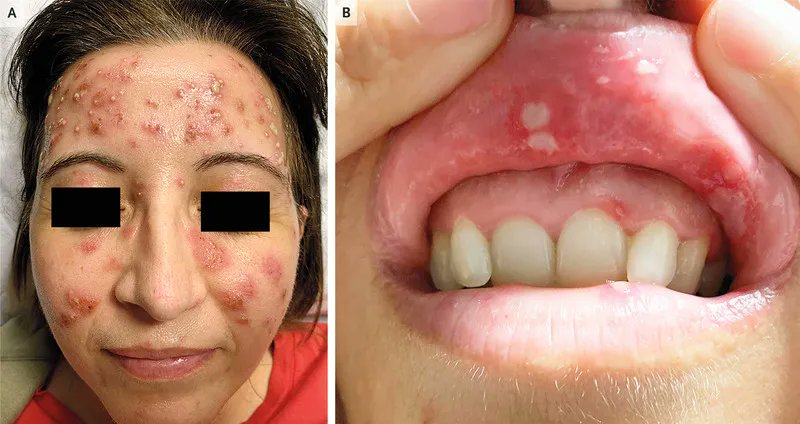 NEJM Case: 44 yoF w/ 1wk hx of pustular rash, 1st on face, then legs. Also has ankle pain & odynophagia. PMHx oral ulcers. Exam: Aphthous ulcers & all labs were negative (ANA, ANCA, HIV, RPR, etc). Skin Bx= small-vessel vasculitis. What Dx? https://t.co/gxjXRaRKzq https://t.co/OYmC4om6hi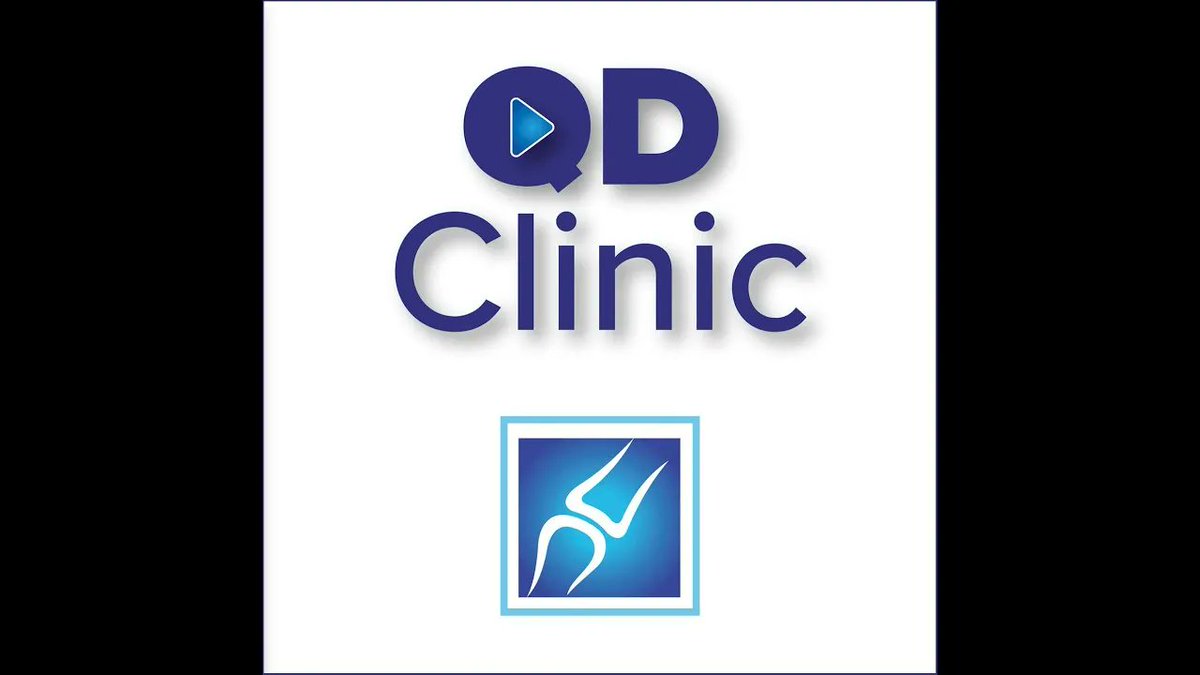 Recurrent Fevers; 3 Days at 103F QD Clinic – Lessons from the clinic, brought to you by RheumNow Live March 18 &19, 2023 – Dallas, TX https://t.co/pWrCVrxamD https://t.co/C6q9aVJ2gg
×
Podcast
AOSD – Adult-onset Still's disease
October 14, 2022
Review of Adult-onset Still's Disease by Dr. Jack Cush, Executive Editor of RheumNow.com
View Podcast
StillsNow Podcast August 2022
September 06, 2022
Featuring a discussion with Dr. Susan Shenoi from Seattle Childrens Hospital
View Podcast
QD Clinics – Still's or Not – Part 2
July 29, 2022
QD197 – Still's (or Not) NEJM CPC  https://youtu.be/_xnCaxeqidwQD198 – Still's (or Not) with Daily Fevers   https://youtu.be/J1bezuA-f_sQD199 – Still's (or Not): an FUO Evaluation   https://youtu.be/0qDijCAqEpQQD200 – Still's (or Not): Fever, Joint pain …
View Podcast
Social Media Questions (7.29.2022)
July 29, 2022
Dr. Jack Cush reviews the news, journal reports and rheumatologist cases from the past week on RheumNow.com. This podcast is brought to you by StillsNow.com – be sure to sign up for our monthly StillsNow email and Monthly StillsNow Podcast.
View Podcast
Go to Top